As a cooperative housing society established under the cooperative societies Act of 1925, MPCHS promotes real estate investment and the development of excellent housing projects, all while adhering to a "no profit-no-lose" philosophy. Members' rights and interests are our primary concern. It gives buyers and sellers a place to do business openly and gain a solid reputation. Building projects that are in keeping with the newest trends and highest standards of town planning, engineering, architecture and construction is our goal. Engineers, municipal planners, and other project experts with extensive training and expertise are brought in to help with this.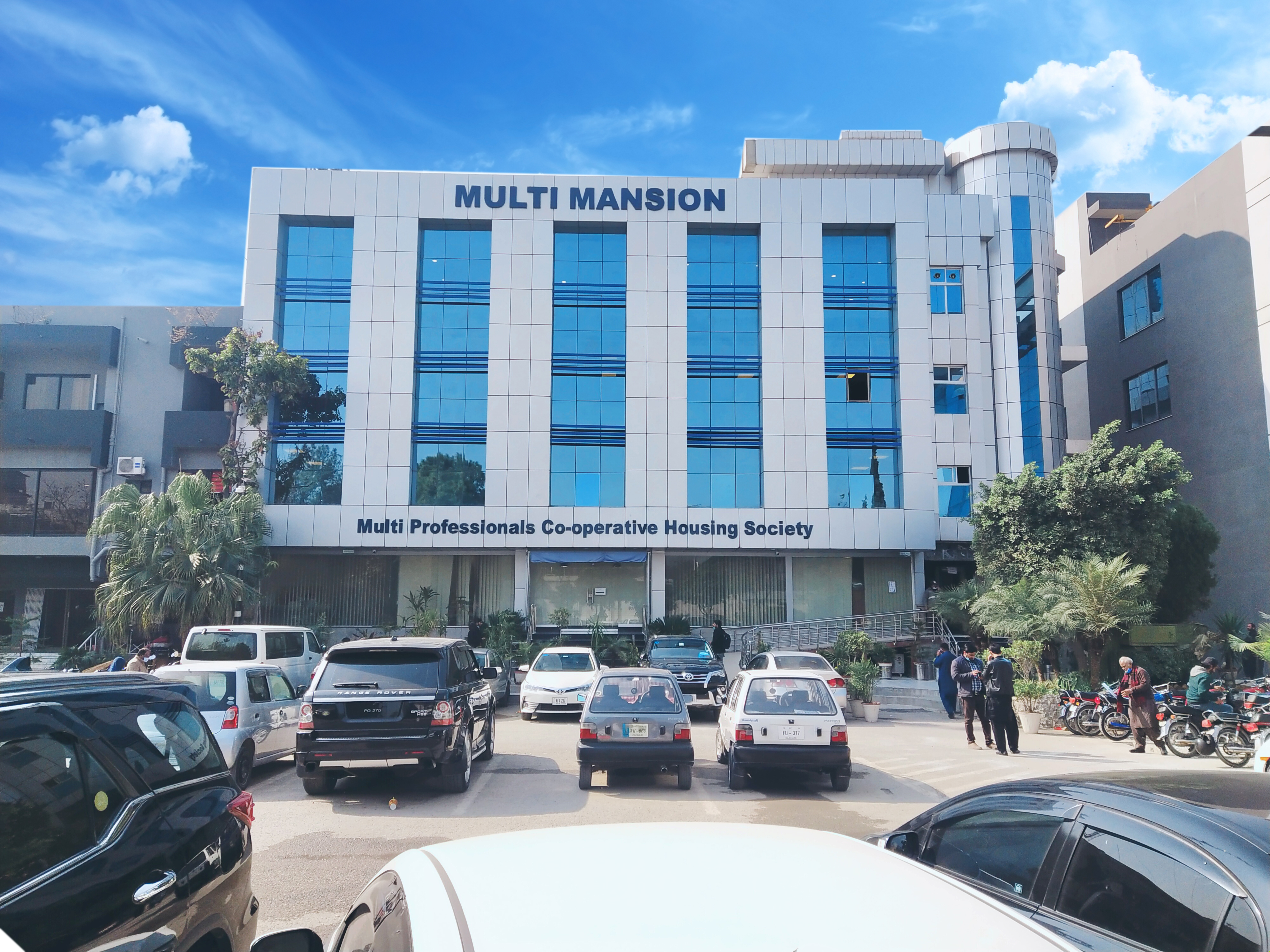 Our Projects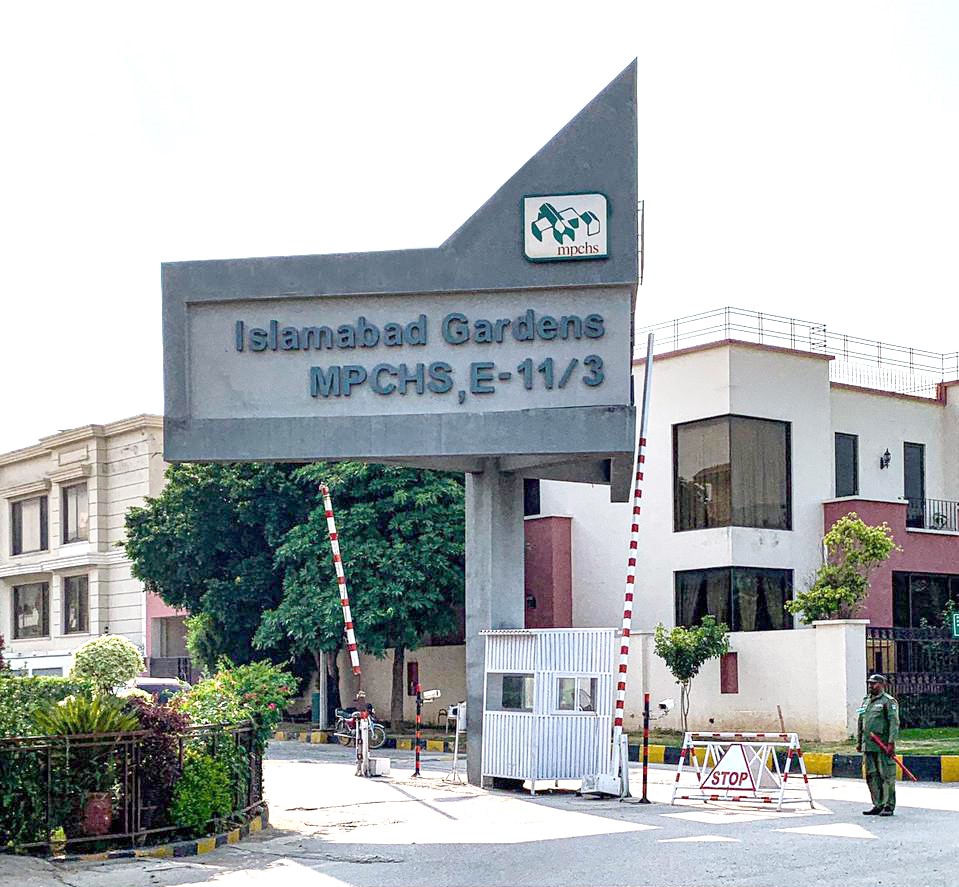 Sector E-11/1 / E-11/3
Panoramic view coupled with aesthetically designed land scape is a breath taking moment while visiting the sector. The foot of Margala Hills reflecting the beauty of nature on an elevated view of Islamabad is another edge. MPCHS has redefined this beauty of nature with professional expertise, visionary layout planning compatible to international standards. The inhabitants are enjoying most modern amenities with comfortable lifestyle.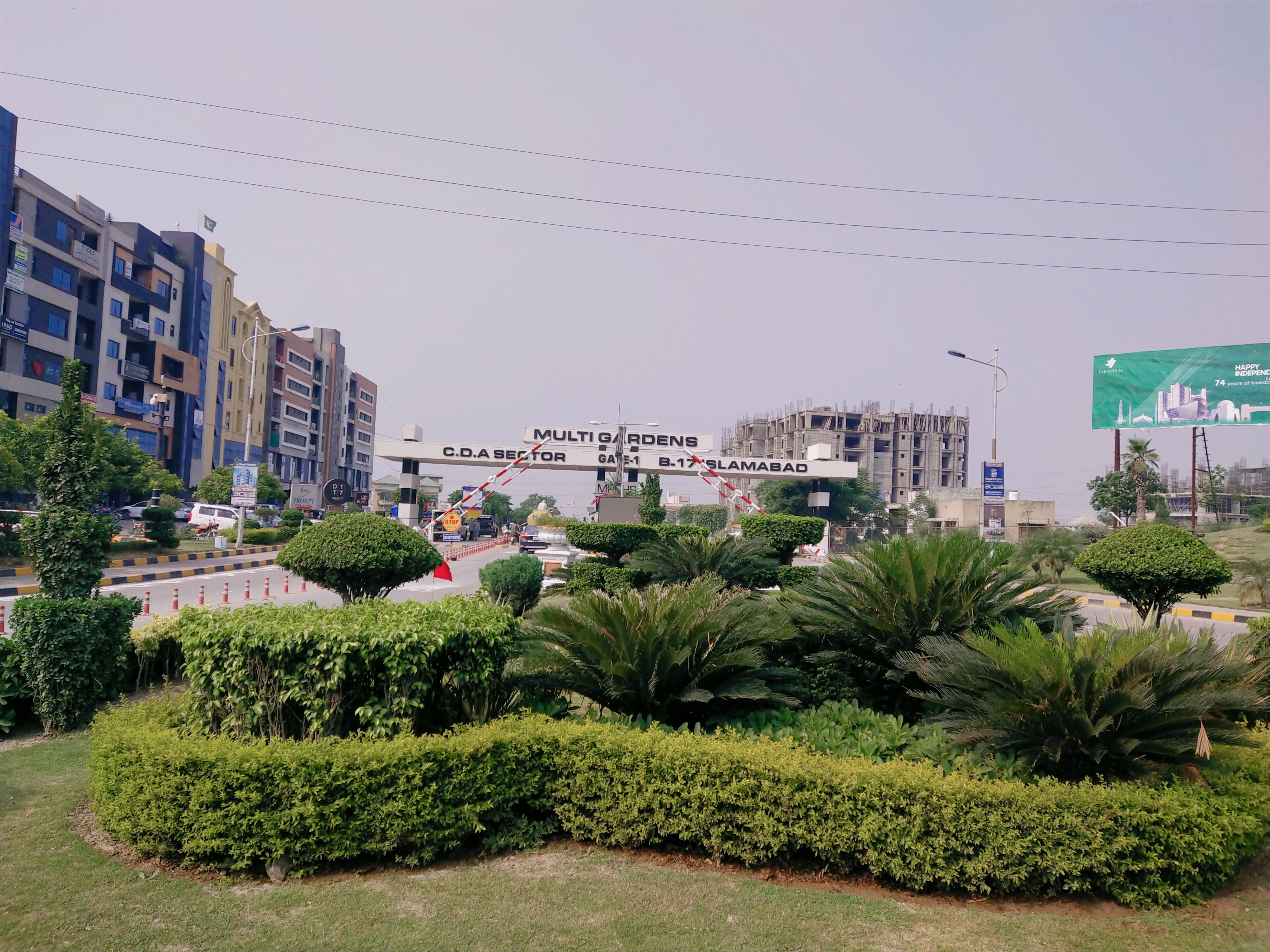 Sector B-17
The progressive growth of membership motivated MMPCS to lunch the project of Multi Gardens Sector B-17. It is area wise the largest scheme of the Society with master piece layout planning. This sector is a gateway to Islamabad from up country including Afghanistan, Central Asia, and China through Margella Avenue. The sector has in built modern amenities of a comfortable lifestyle.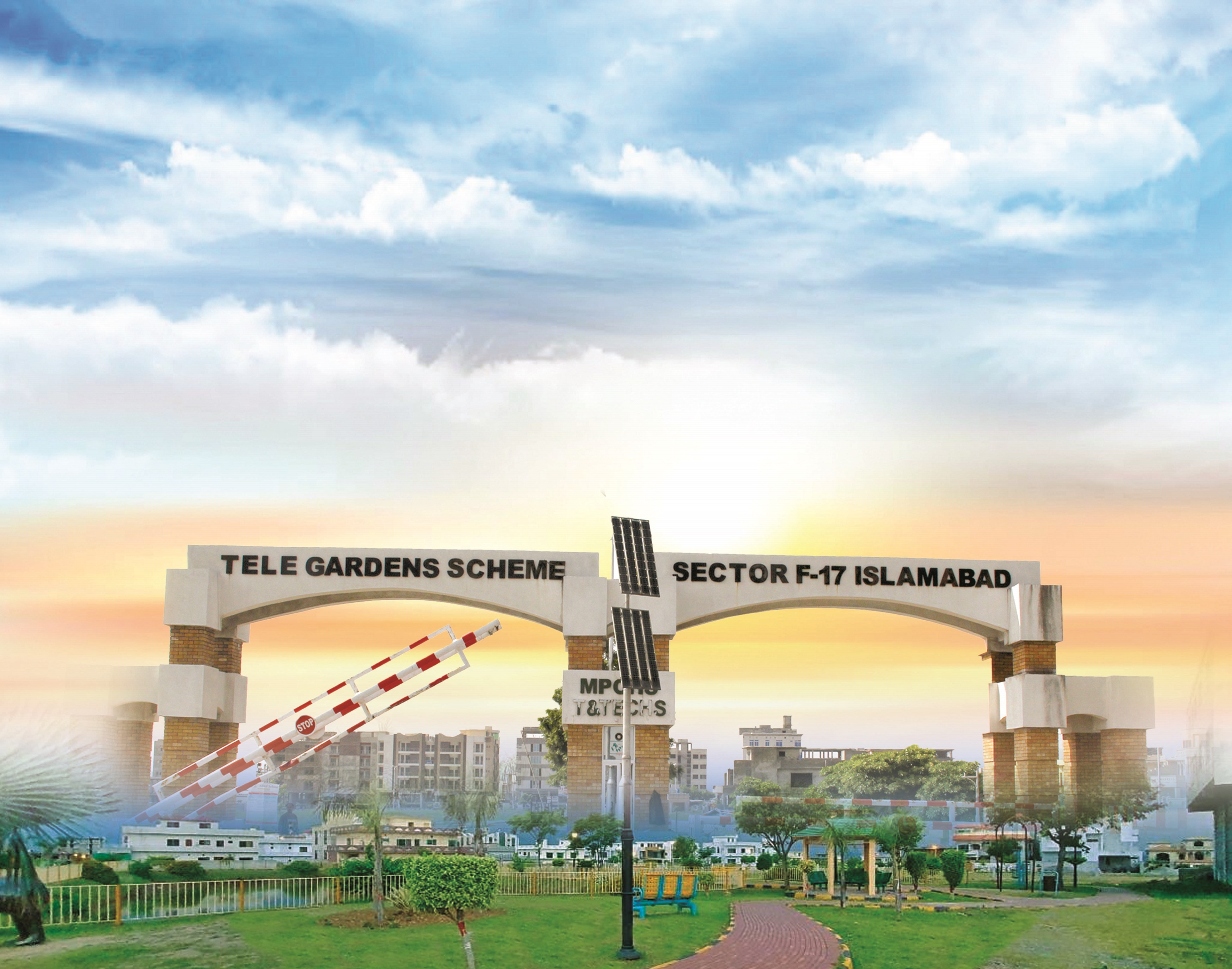 Sector F-17
Ideally located scheme surrounded by institutions of value addition and is accessible through all main arteries of communication is a significant factor of Tele Gardens scheme sector F-17 of MPCHS. Located exactly in the middle of Tarnol Interchange of Motorway (M-1) and Tarnol Railway crossing on G.T Road towards Taxila Peshawar on main Fateh Jhang Road has attracted the members to occupy the land on top priority. The scheme is beautifully designed with all modern amenities compatible to international standards with professionally excellent layout planning. This is a unique scheme in Zone-ii where 100% land stands acquired and developed termed again as a living legend of MPCHS.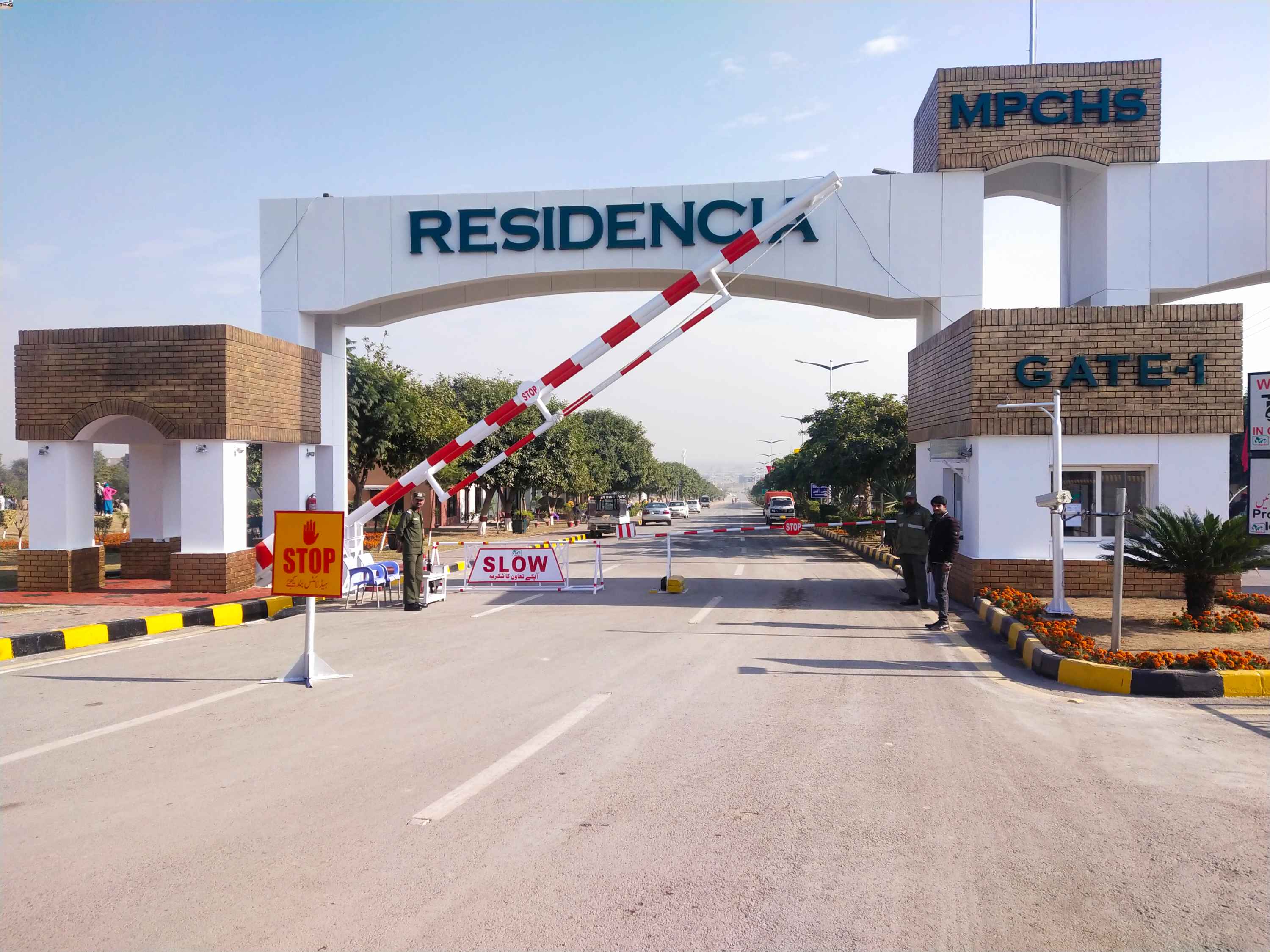 Farm Housing Project
The scheme of ROS was designed to translate this human desire in its true letter and spirit. 5-10 kanal plots were planned duly equipped with all amenities available in residential colonies. Wide roads, parks, hospitals, universities, playground, hug commercial area, underground electricity, Sui gas and similar other provisions were made to make it a scheme unique from rest of the farm house schemes country wide. On persistent pressure from the members, few blocks were introduced purely for residential purposes. Hassel-free drive from surrounding cities is yet another beauty of location that too being adjacent to Motorway (M-1) and on the future China Gawadar Trade corridor.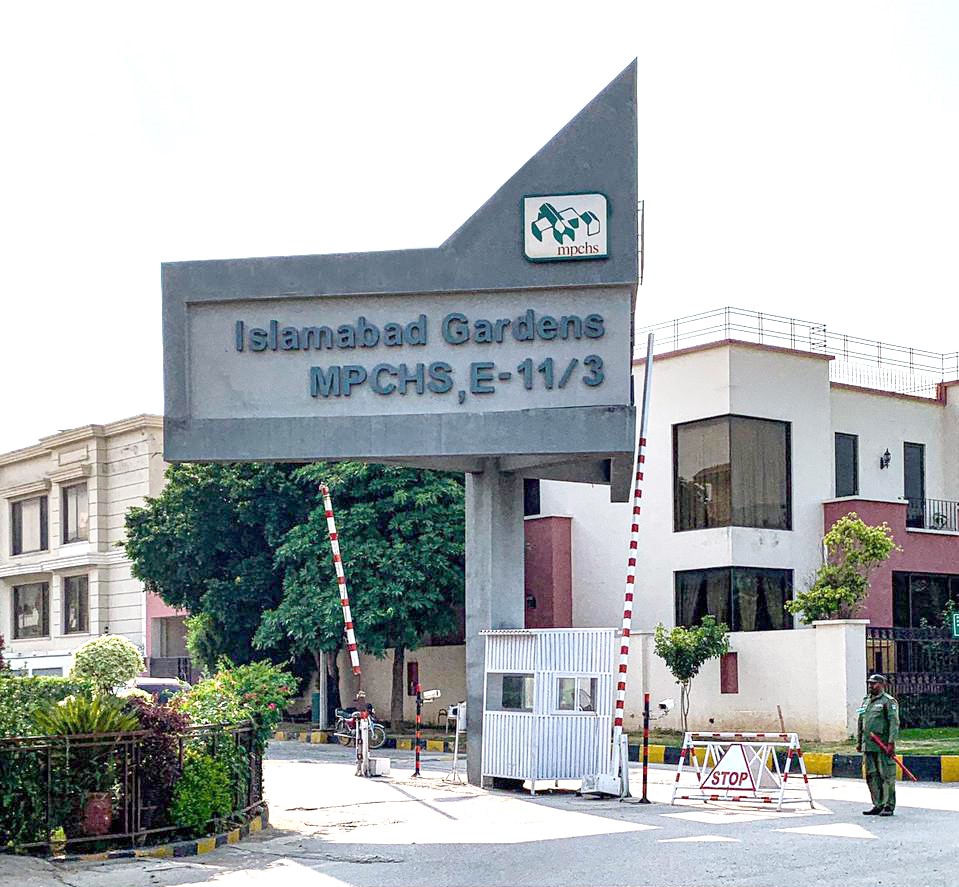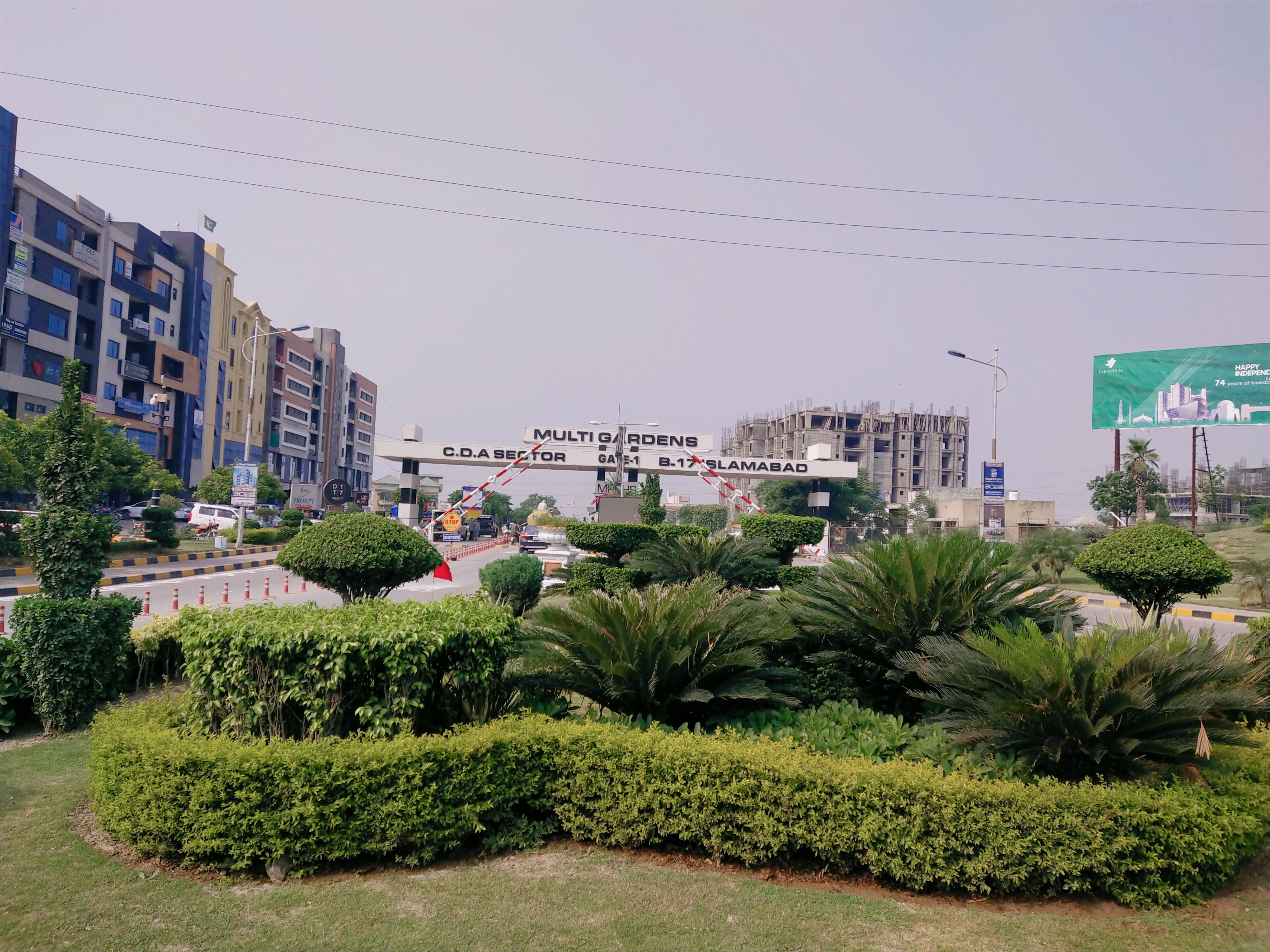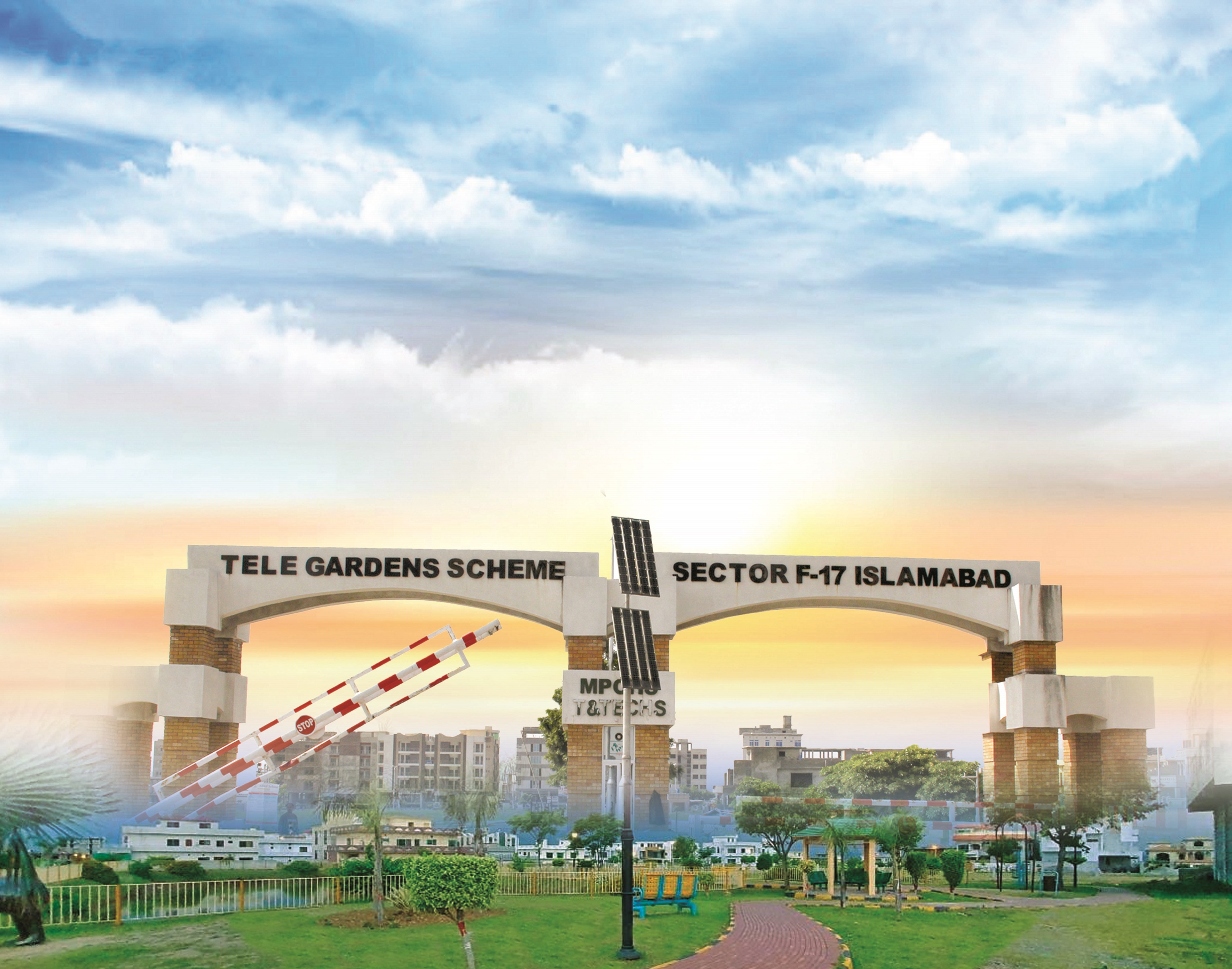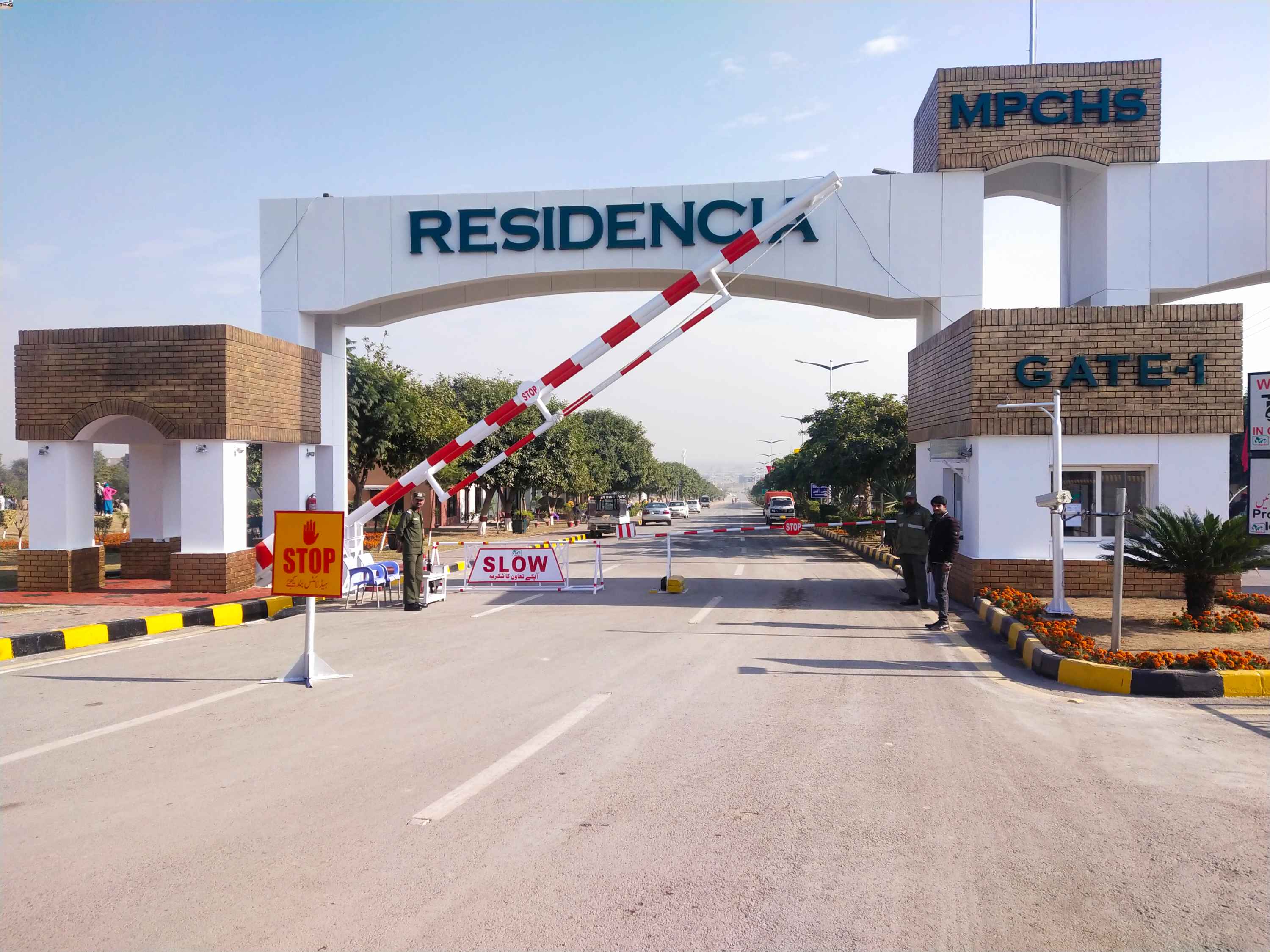 Objectives
The principal objective of the society is to promote and safe guard the socio-economic interests of its members with special emphasis on:-
To acquire land, houses, buildings or other property of for the purpose carrying out objectives of the Society.


To prepare plans, establish and maintain residential colonies for its members.


To construct, manage and maintain works, services and other institutions of various kinds for the benefit and convenience of members residing in the colonies.


To work as an agent of members for the purpose of preparing plans, designing houses, buildings and parks.


To construct buildings for commercial use and for public welfare.


To lay down rules and regulations for proper use and maintenance of all buildings, roads and other facilities within the limits of the colony.


To do generally, all such things as may be useful or expedient to carry out one or all objectives of the Society.


To adopt measures designed to encourage the spirit of cooperation and friendship among members.